on 1/4/2018, 10:06 pm
Message reputation : 100% (2 votes)
SEGA JUST RELEASED A SPECIAL ANNOUNCEMENT RELATING TO THE GAME COMING OUT TO WESTERN AUDIENCES! YOU CAN SEE IT
HERE.
      批判的     
    critical    
      批判的     
    critical    
2nd of April here, so jokes on you
Awesome signature thanks to
kira
Can't please everyone.
      批判的     
    critical    
on 3/4/2018, 5:10 pm
Message reputation : 100% (1 vote)
With Sega's special announcement in April, it's even more ingenious! Good game!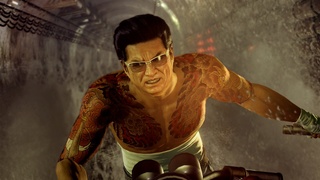 "In the Yakuza life, they are no KO's"
on 28/4/2018, 7:43 pm
Message reputation : 100% (1 vote)
Nice April Fools trick there, my friend. I was going post one of my own but its way past its due date. Anyway, here it is!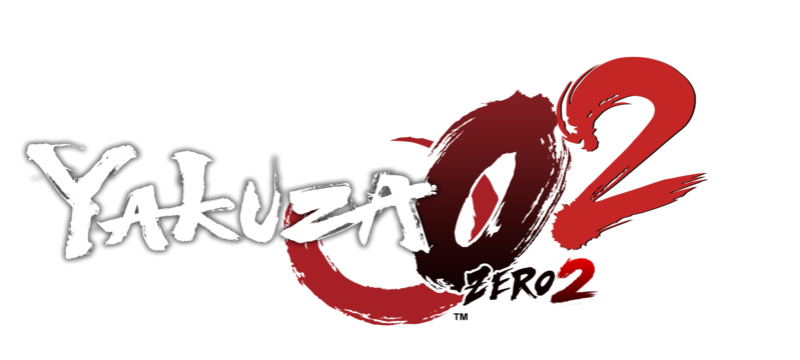 龍が如く 0-2: 運命の負担
Ryu ga Gotoku 0-2: Burdened by Fate (Yakuza 0-2)
SEGA and Ryu ga Gotoku Studios proudly announce the sequel to the critically acclaimed Ryu ga Gotoku 0: Chikai no Basho exclusively for the PlayStation 4 entertainment system. Harnessing the power of the Dragon Engine, experience Kamurocho, Tokyo and Yokohama from an all new perspective: the 1990's. Engage in the most brutal and explosive combat in random encounters and train with returning masters from Ryu ga Gotoku 0: Bacchus, Miss Tatsu, Kamoji and a few surprises! Explore the underworld and spend hours enjoying the variety of minigames Kamurocho and Yokohama have to offer. Complete a plethora of sub-stories and form friendships that will forever be cherished: in battle and experience.
The recent assassination of Lau Ming Tsu of the Snake Flower Triad, Lau Ka Long has taken over. The Tojo Clan's Kazama Family are at war with the Snake Flower Triad. Putting a bounty on the Tojo Clan's top affiliate officers, Kazama Shintaro and Osamu Kashiwagi, Kazuma Kiryu and Akira Nishikiyama are men on the run.
Written by veteran author Seishu Hase and Yokoyama Masayoshi, witness all the drama and suspense in this chapter of Ryu ga Gotoku.
Your's more certainly had a lot more effort than mine.
@TheElecPlay
      批判的     
    critical    

Permissions in this forum:
You
cannot
reply to topics in this forum