It's been a while. I figured I'd celebrate Kazuma Kiryu's birthday with another easter egg video.



2001 A Space Odyssey celebrates its 50th anniversary this year. Though the film has been referenced in countless films, sketch comedy shows and cartoons, this is one of the few notable easter eggs in a Japanese video game.

Kenzan was only released in Japan/Asia and it was the first spin-off title in the series making its debut on the PS3. Despite the game taking place in a different era, there are a few nods and allusions to past titles. It doesn't completely stand apart from the rest of the series.

There is a 2001 A Space Odyssey easter egg in the substory "An offering to the Gods". I took the liberty of translating the cutscene in the easter egg video. In fact, A Space Odyssey celebrates its 50th birthday this year.

Happy birthday to the greatest video game character of all-time, Kazuma Kiryu.

Happy Birthday Kazuma Kiryu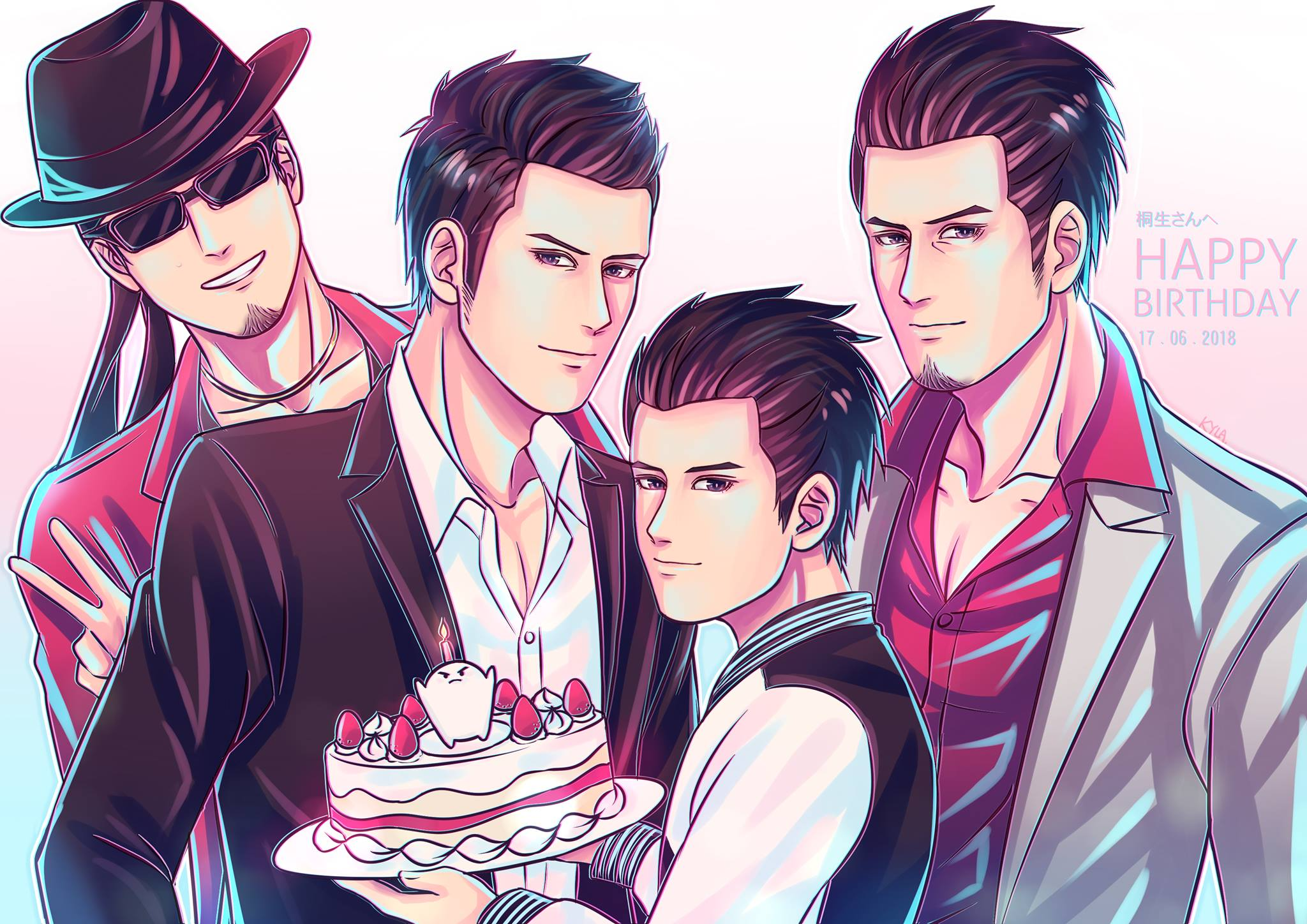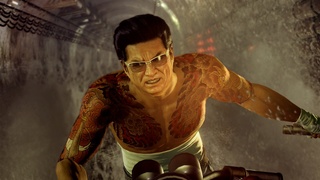 "In the Yakuza life, they are no KO's"
It's Father's Day too so Happy Father's Day to Kiryu, Nakahara (Yakuza 3), The Florist of Sai (Kage), Date and Kazama Shintaro.
Happy Birthday Kiryu. I made this edit a while ago of him.
Playing Kenzan after 10 years (capturing footage etc) I realized how dated the game is and how much polish and refinements were made in Yakuza 3 and 4. I'd love to see Kenzan be remade with the Dragon Engine or perhaps be given the Remaster treatment 3, 4 and 5 are getting. I mean they went so far as to create a Kenzan 2 slot machine in Japan. (Ryu ga Gotoku Kenzan 天 ten)

Another interesting fact about slot machines in Japan: Taiyo Elec (manufacturers that make those pachinko slot machines) also released OF THE END pachi slots. I saw a few of them in my last visit to Tokyo but I couldn't record any footage. Fist of the North Star machines were way more popular though.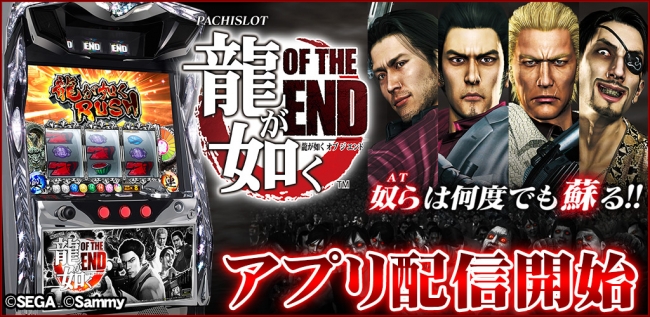 Despite Kenzan being 10 years old, I still think the visuals and the environments still hold up well for today. In fact, I'd argue by saying most of the facial capture actors still look better than most modern games we see today.

Permissions in this forum:
You
cannot
reply to topics in this forum