Dance Mini-Game is in my point of view the one where I had the most difficulty . Karoké, disco, Hokuto Clinic are nothing !




Am I the only one to think that?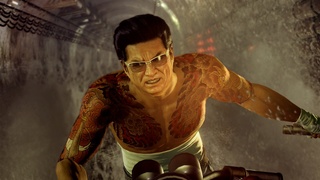 "In the Yakuza life, they are no KO's"
I personally had the most trouble with Disco in Y0, but I haven't played Ishin so maybe this would be more difficult to me.
do a kickflip maybe
on 14/3/2018, 12:52 pm
Message reputation : 100% (1 vote)
Disco substory with Kiryu made me respect Ogita. And I can tell you that I would not bet on it!
Ishin's dance! does not have a single task and in addition to the rhythm it takes coordination.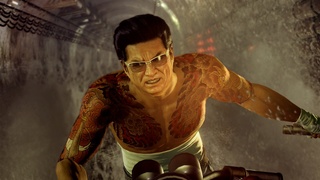 "In the Yakuza life, they are no KO's"
Trying to beat Miracle Johnson in Yakuza 0 made me respect the game. (I would say it's impossible to win) Gladly it's not required to win against him to finish the Substory.
To be honest I had my problems with some Dance Battle Songs in Yakuza 5 on hardest difficulty.

Permissions in this forum:
You
cannot
reply to topics in this forum