on 30/3/2018, 5:59 am
Message reputation : 100% (1 vote)
Post your favorite videos here!
I'll start with some of mine. Here are three of my favorite videos of all time.
Mavhel Baybee!
(a classic)
Streets 1:12
(my favorite video)
Monday Mitten Masher
Jump into the YouTube rabbit hole with me.
      批判的     
    critical    
It was pretty funny until the day they actually announced it (warning earrape)


Random but kinda awesome


Also pretty funny


I could go on with this List for days, to many to choose from.

The Reaction to Kiwami 2 Western Reveal was obviously positive


Religion is Important and I love this random Video :D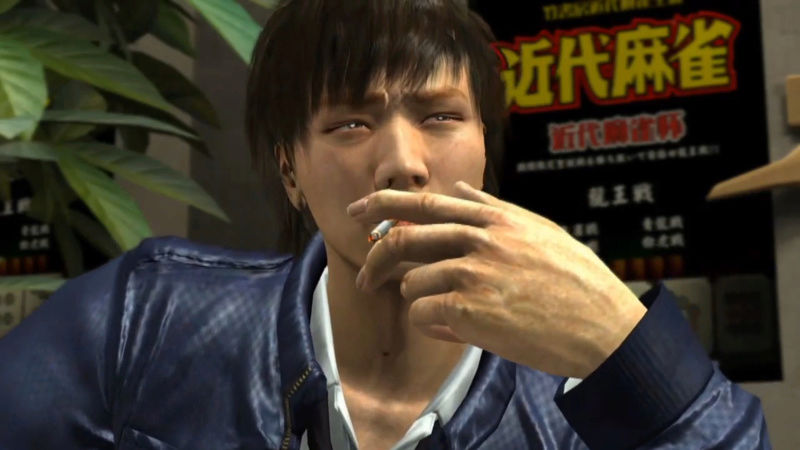 批判的     
    critical    

Permissions in this forum:
You
cannot
reply to topics in this forum