on 25/5/2018, 4:18 pm
Message reputation : 100% (1 vote)
Kiwami 2 = 30fps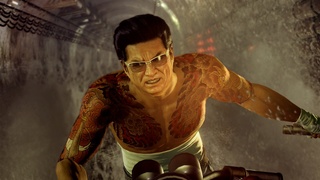 "In the Yakuza life, they are no KO's"
@GorudenRyu

wrote:Kiwami 2 = 30fps
Oh...that kind of sucks. I've heard it's a improvement over 6...but still a let down when 3-5 will be 60fps and 0 and kiwami 1 looked so good in 60fps.
But....on the bright side, it will still be much better than the PS2 version which is very outdated now.
@Hannya

wrote:Yes!!!! My dream has come true! I was really hoping they would bring 3-5 on PS4.

Being a fan...it just will be awesome to be able to play the whole story on 1 console!

I bet Sega will bring this to the west since Yakuza has finally taken off and is more popular now.

I super excited for 5 especially since it was only a digital release.

Also amazing that all 3 will run at 60fps like 0 & Kiwami 1.

I forget...but is Kiwami 2 60fps?

Anyways...will be funny how if they remake Yakuza 6 in the future since it didn't look that great on my normal PS4 with all the graphic issue and screen tearing.
Kiwami 2 is 30fps but a more stable 30 than 6 was.
Yakuza 6 has stable 30 FPS with a PS4 Pro, Kiwami 2 also with a normal PS4. That's my experience at least.
Kiwami 2 is more stable but not fully seemless (Champion District) and there is a downgrade (not important but still). On a normal PS4, there are problems sometimes during heat actions. But I think that will be optimum for Shin !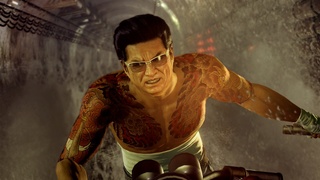 "In the Yakuza life, they are no KO's"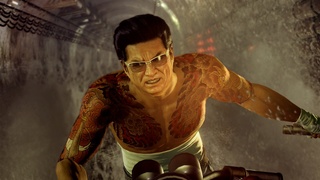 "In the Yakuza life, they are no KO's"
If they were to bring these remasters to the west, I wonder if they would bring the content that couldn't be added in Yakuza 3's western release. I'd sure hope so, but the Yakuza Loc team must be fucking drowning in work as it is. We'll see, right?
do a kickflip maybe
Nagoshi said "no cut content" so it's a great new. Now, I think that not include ost ("Loser"
.
Yes, Scott and Sam said : "2018 is year of Yakuza". So we can hope an other game in holidays (HgG or Yakuza 3). For new content (Club Ageha), I think that Yakuza 4 loc' can help. The real new translation is about hostess.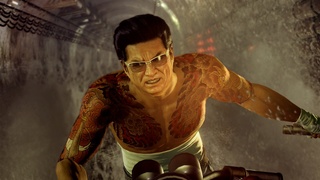 "In the Yakuza life, they are no KO's"

Permissions in this forum:
You
cannot
reply to topics in this forum