on 3/3/2018, 6:24 pm
Message reputation : 100% (2 votes)
on 3/3/2018, 6:27 pm
Message reputation : 100% (1 vote)
on 3/3/2018, 6:28 pm
Message reputation : 100% (1 vote)
on 4/3/2018, 1:43 am
Message reputation : 100% (1 vote)
Hello! I finally got myself into the series in November 2017. I was extremely surprised I didn't even check out some of the series years ago, mostly because I've loved SEGA games for YEARS. I'm a big Phantasy Star Online and Sonic Adventure fan. I've had a few songs from Kurohyou and 5 on my computer for a couple years actually, only because Heigo Tani worked on them, like that's how surprised I didn't even try to play a game before.
Currently, I'm playing Yakuza 5 at home and Yakuza 2 at work during my downtime. Hopefully I can contribute hidden information about the series! I really like datamining, so this kinda stuff is my hobby.
Welcome among us
@witapepsi
!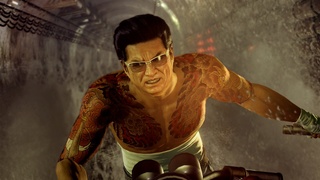 "In the Yakuza life, they are no KO's"
on 4/3/2018, 4:46 am
Message reputation : 100% (1 vote)
@witapepsi

wrote:I'm a big

Phantasy Star Online

and

Sonic Adventure

fan.
hello sir i think we'll be good friends.
Welcome to the forum,
@witapepsi
!
      批判的     
    critical    
@Michael
I saw one of your posts on a different thread about your Vita being the PSO2 machine... I agree wholeheartedly.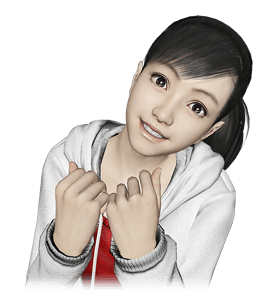 Permissions in this forum:
You
cannot
reply to topics in this forum