Rockstar Games wrote:Developed by the creators of Grand Theft Auto V and Red Dead Redemption, Red Dead Redemption 2 is an epic tale of life in America's unforgiving heartland. The game's vast and atmospheric world will also provide the foundation for a brand new online multiplayer experience.
Trailers:
Screenshots: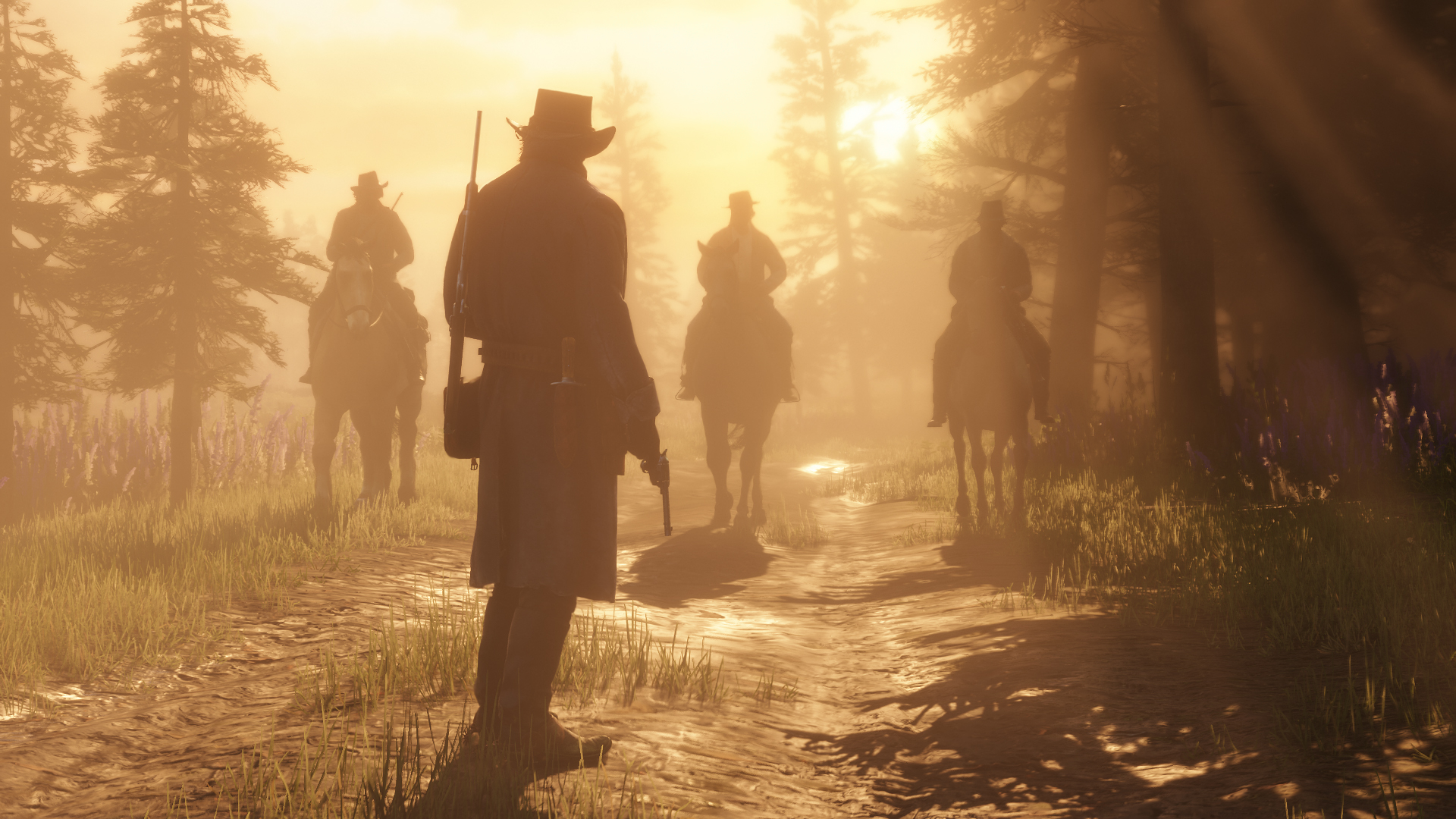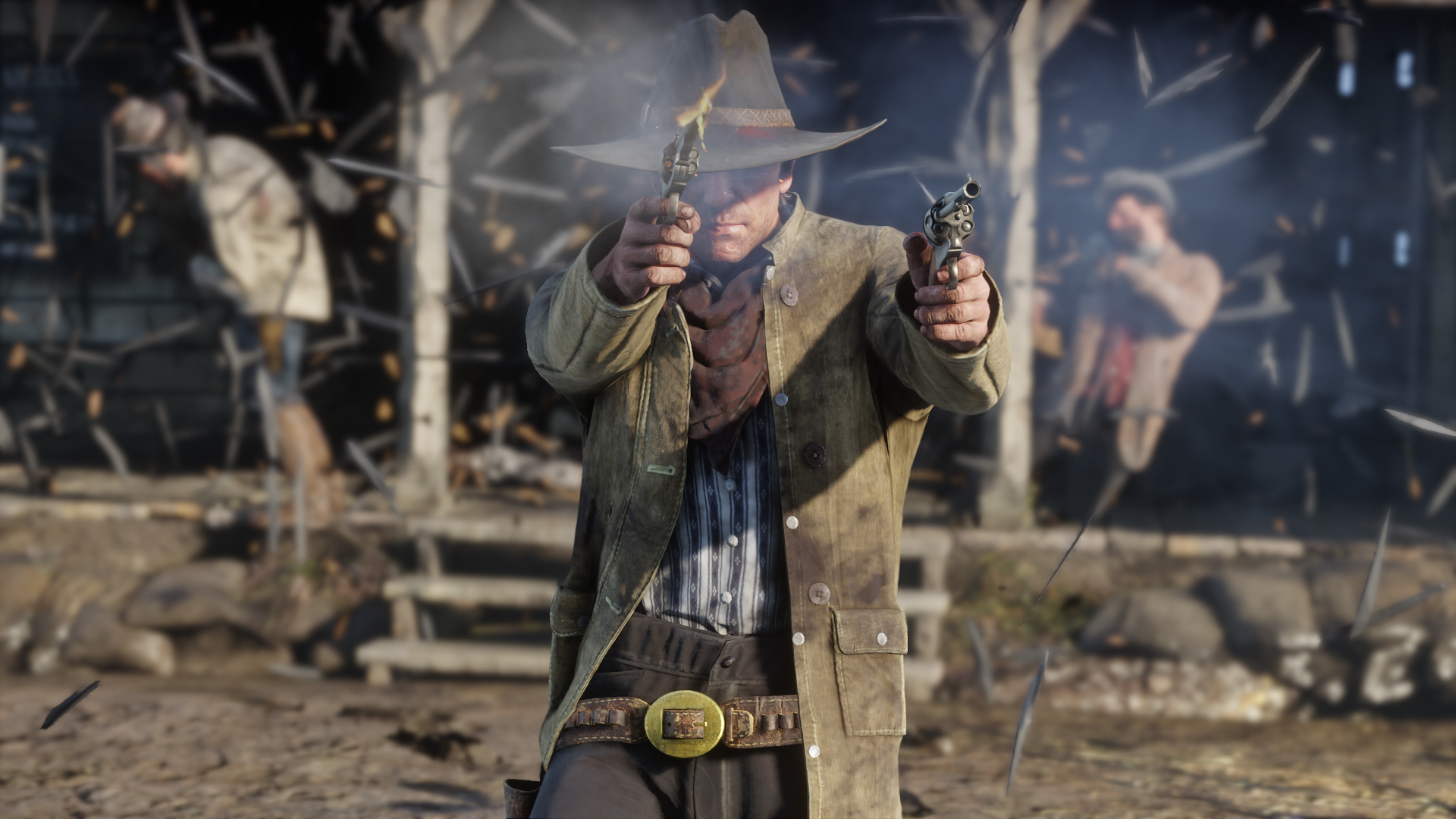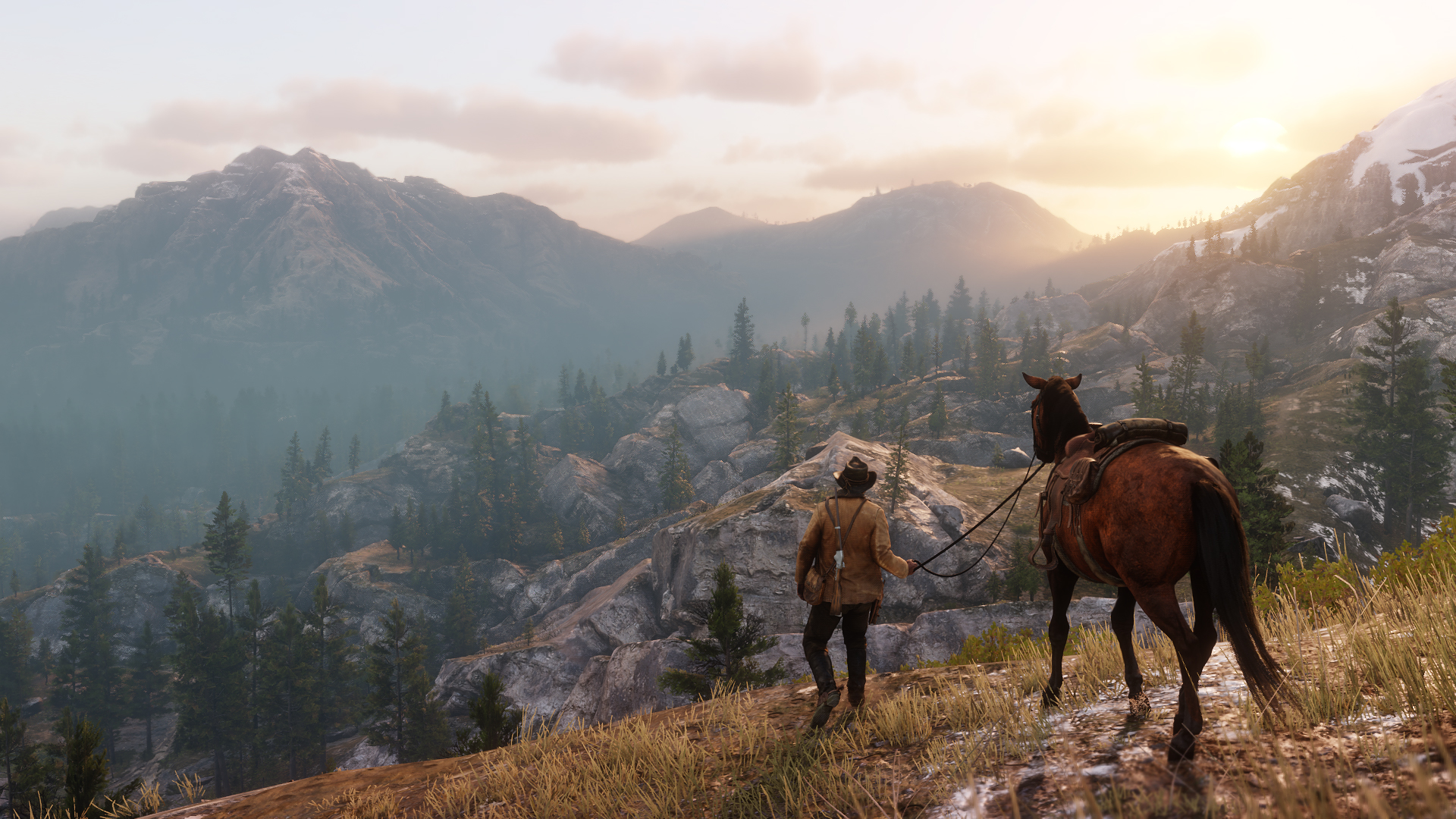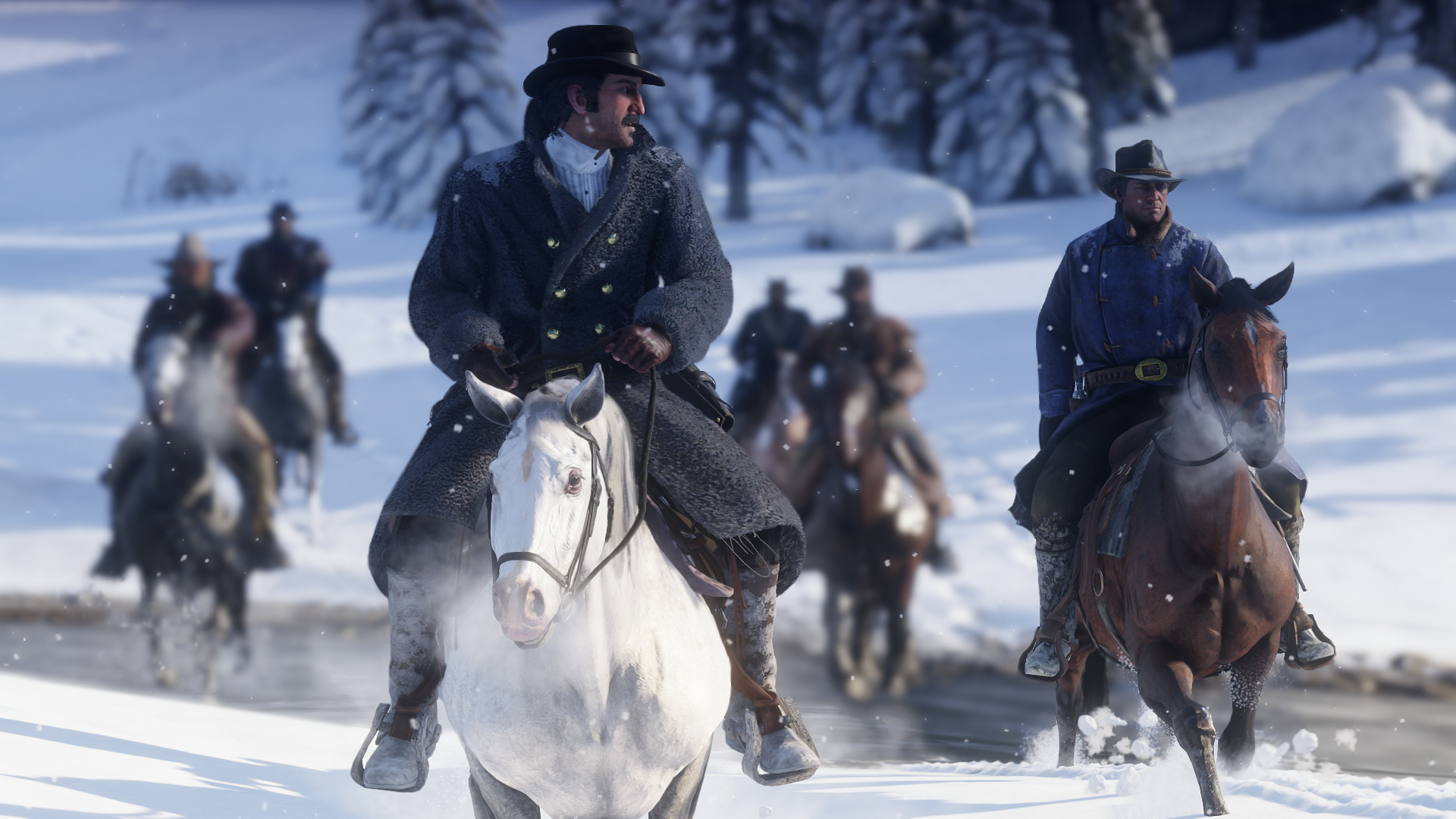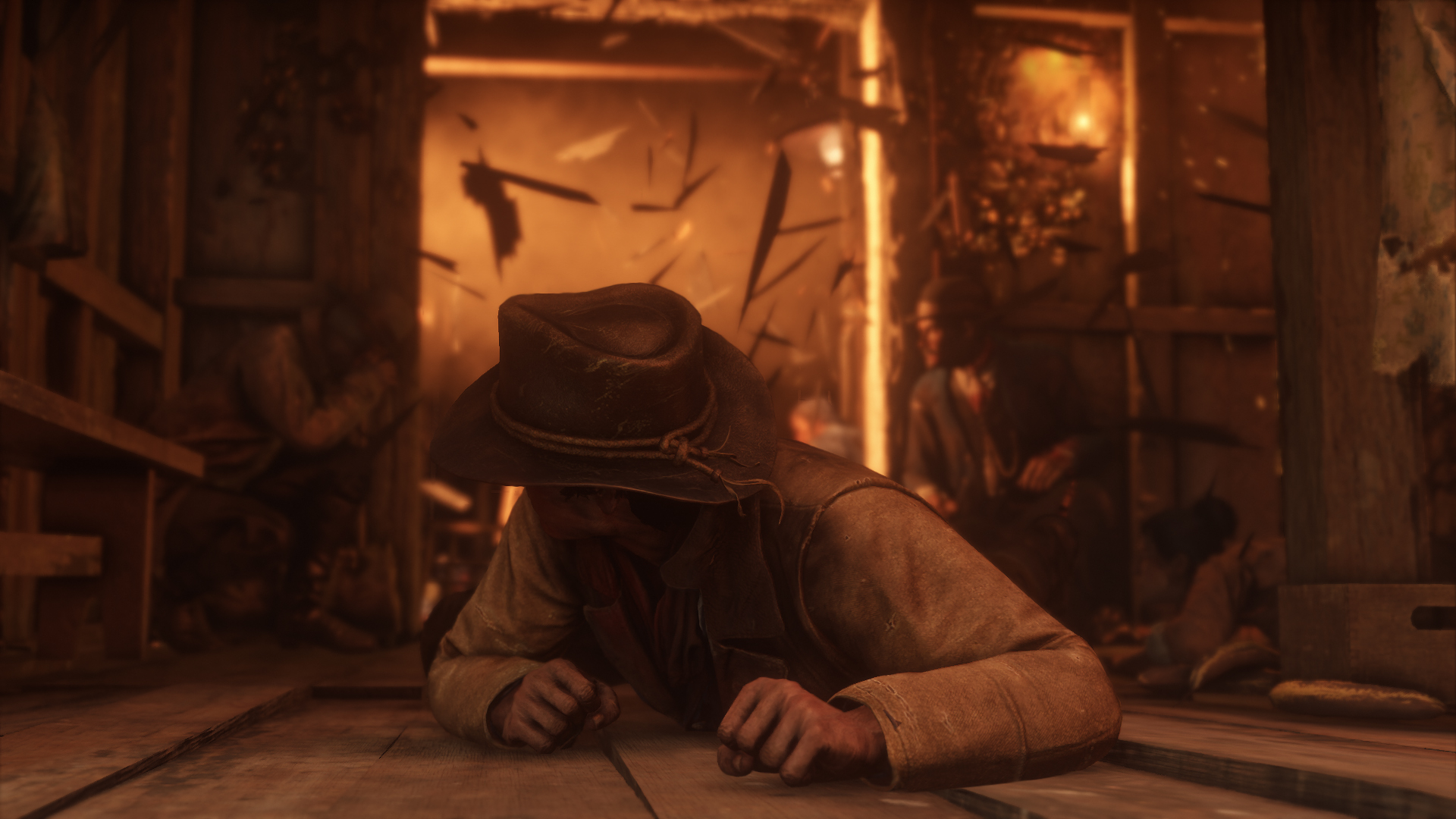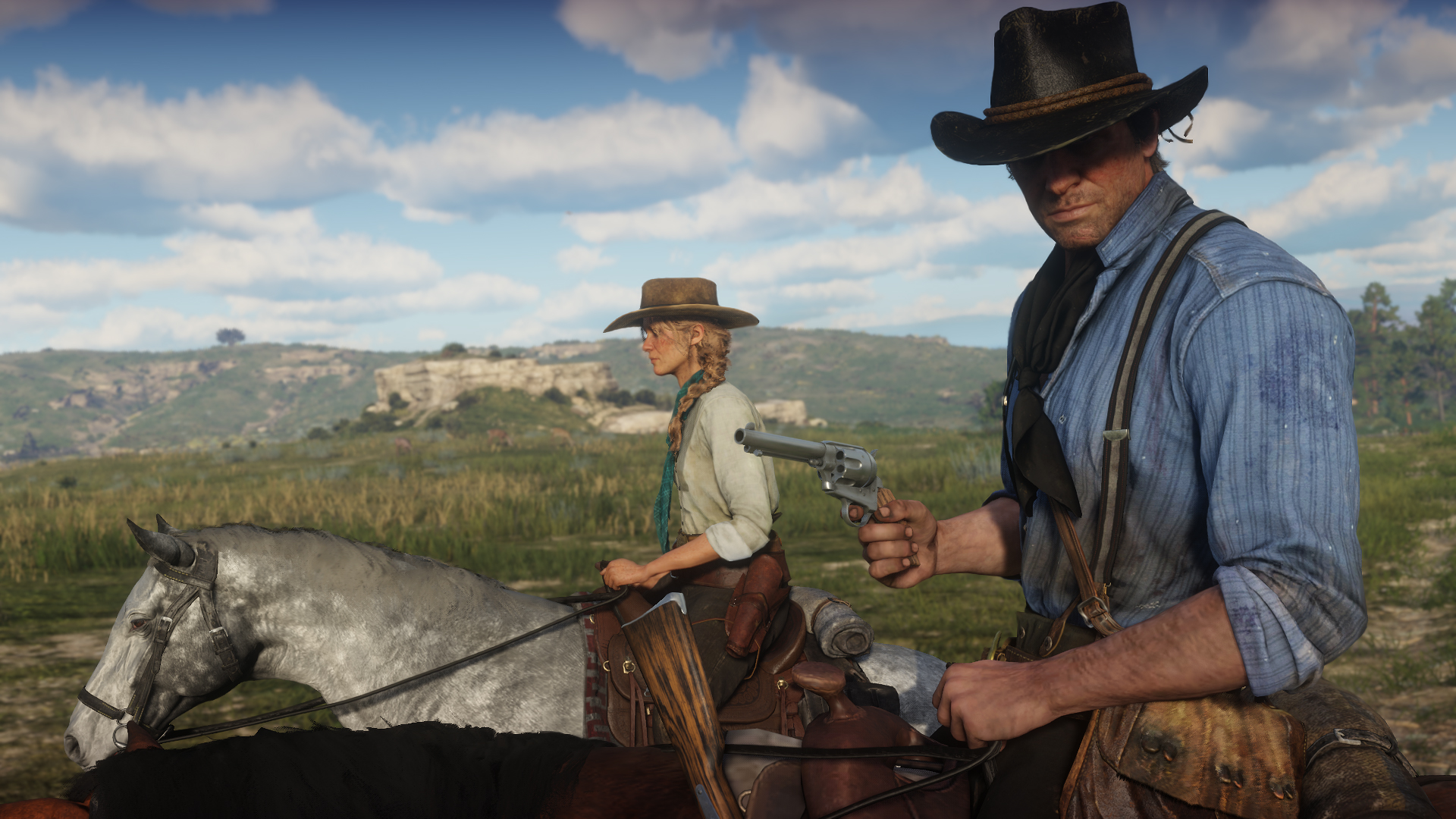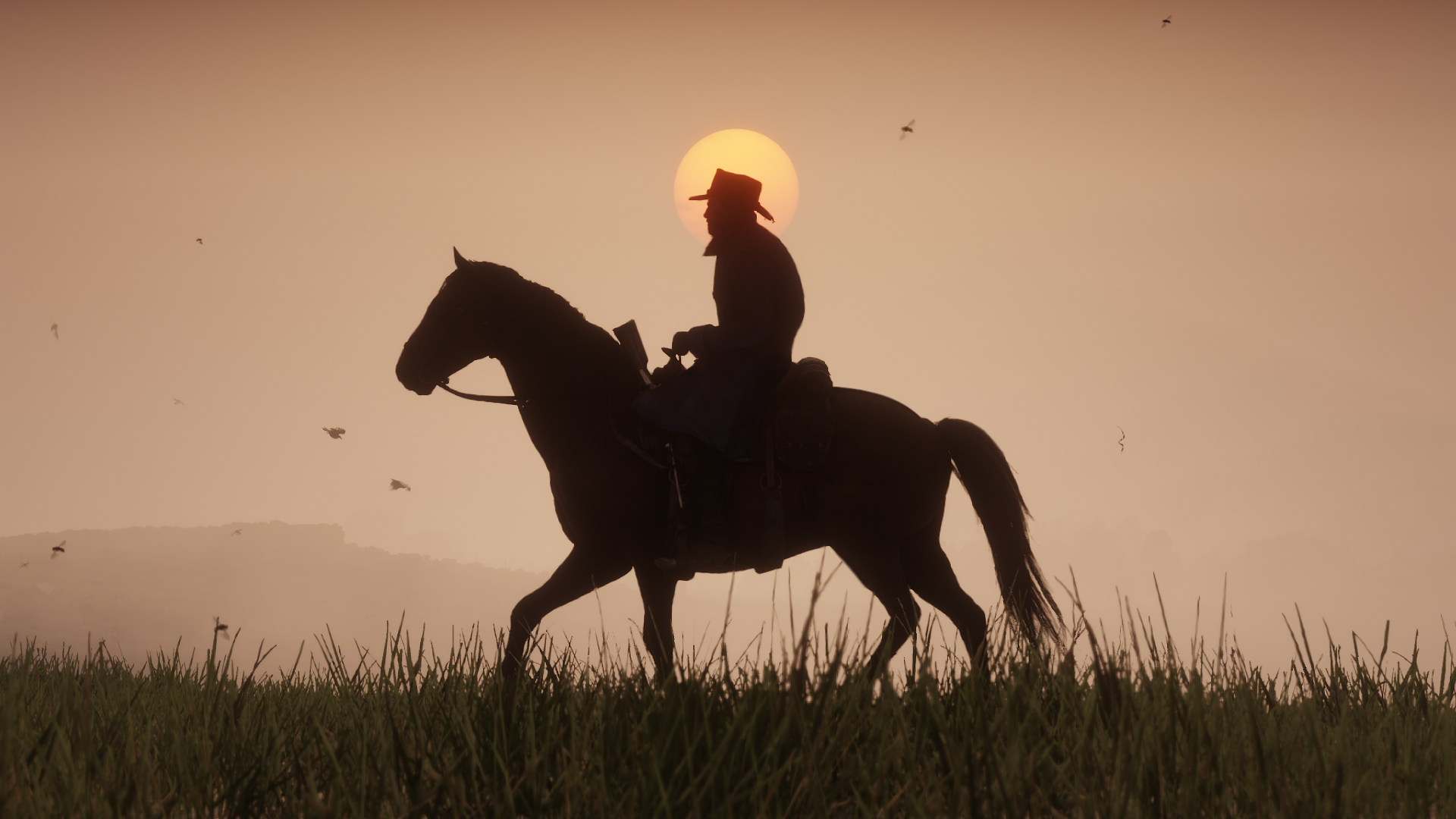 __________
Anybody else here excited for this one?
LunaKishi

Member

Posts : 7
Join date : 2018-03-03
Location : Los Angeles, CA


Customize Profile

: Goro Majima

Honestly, I'm going in with low expectations.

Don't get me wrong, game looks great, I loved the first RDR, but the online is what's worrying me. The way they're still milking the crap out of GTAO, making everything cost a lot of money that takes hours to grind unless you buy a Shark Card, glitch or deal with the grind and people seem to be okay with it.

I'm still getting this game and I hope they prove me wrong about Shark Cards, chrome horses (This one is just a joke, sort of), adversary modes nobody is asking for, etc.

STRANGEgenius

Administrator

---

Posts : 108
Join date : 2018-02-06
Location : Australia


Customize Profile

: Yakuza 6: The Song of Life

The first is my favorite game of all time. Very very very stoked for this.
Awesome signature thanks to
kira
Spanky

Member

Posts : 8
Join date : 2018-02-28


Customize Profile

: Kazuma Kiryu

Once this game comes out, I probably won't play anything else until 2020.
It looks very nice graphically. I anticipate it will run rather poorly like GTA 5 did on the PS3/360 when that came out five years ago. I would like a port of RD1 on PC tbh. Though I feel the game probably wont be as good as I remember it.
ToasterNinja wrote:I would like a port of RD1 on PC tbh.
This.
Never thought I'd see the day the original Dead Rising would come to PC. RDR and Jet Set Radio Future would be the dream games I'd like to see on PC one day.

Permissions in this forum:
You
cannot
reply to topics in this forum