What is everybody planning to purchase day one? For me, I already have the after hours edition paid off. I don't usually pre-order games but I already know what I'm getting when it comes to Yakuza 6.
I also preordered the After Hours Edition. I usually never do this but for Yakuza 6 I broke this rule because I know what I can expect thanks to Trailers and the Japanese Demo.
After Hours! Such a awesome unique collectors edition!
Awesome signature thanks to
kira
May not be able to get day one, but standard for me.
do a kickflip maybe
I already have the japanese standard edition. For the Western location, I pre-ordered the After Hours Edition too with a good Hibiki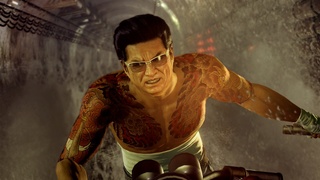 "In the Yakuza life, they are no KO's"

Permissions in this forum:
You
cannot
reply to topics in this forum