I have spent most of my life in various different communities for different video games, so I was curious if you people have too.


Other than the Yakuza Fanbase/Communities, what communities have you been apart of if any?
do a kickflip maybe
I have some experience from the German Nintendo Online page and my old Star Wars Battlefront 2 Clanpage Jet for Killerdroids. Not to much but it's something.
I mean, I work in eSports so that sort of explains enough as it is. I started in the Kingdom Hearts and Pokemon communities, KH Community was too toxic and I got bored of Pokemon, started playing Smash, stopped playing it but I still work in the community, and now I'm 'ere in the Yakuza fanbase.
do a kickflip maybe
I use to be on a couple gaming websites related to trophy hunting, back when I use to hunt trophies.

Also use to write reviews for a gaming website back at the start of University.
Awesome signature thanks to
kira
I tend to avoid communities due to how cirlce jerky they are.
on 4/3/2018, 6:25 pm
Message reputation : 100% (3 votes)
I've been part of countless forums from roleplaying, to trophy hunting, to simply graphics forums. Its nice to see everyone has some forum experience. :)
on 5/3/2018, 12:59 am
Message reputation : 100% (1 vote)
I've had some time in the Sonic community. It was very easy to tell who was biased against which games and whatnot. I remember once mentioning I composed music during my free time and someone messaged me demanding I make new jack swing music for their fangame for free. I love all the datamining and music source parts of the community, though.
I've also been a part of the Donkey Kong and Phantasy Star Online communities. The Donkey Kong community is extremely friendly, rarely do you see anybody with stuck up attitudes. All of them are pretty fun to lurk around on to gather info.
The most I ever did was lurk most of the time, though I have been in various game-related Discord channels.
I generally keep to friend groups as opposed to (fandom) interest groups, but I do write fan stuff on occasion.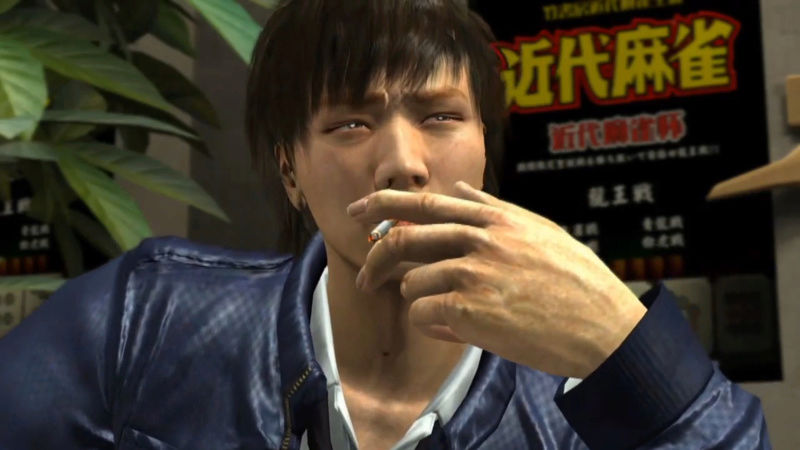 Permissions in this forum:
You
cannot
reply to topics in this forum