I'd be happy with a non dragon tattoo, I do like the idea of a Koi as a homage though.
Either way, take my money!!
Awesome signature thanks to
kira
It wouldn't make sense for the new dragon to have a tattoo that is not a dragon.
do a kickflip maybe
A Koi can become a Dragon in Chinese and Japanese mythologies.. It makes sense with the story of Ichiban, a low-class Yakuza who will save Tojo Kaï.
But in my view, a Koi is not enough visual. That's why, i spoke of Suzuku : rebirth of Yakuza, Tojo Kai and a new start for Ichiban. And the fire is an element ideal for Ichiban.
Of course, it's logic if Nagoshi and Sato want to be confined to the title to keep the Dragon but it's not quirky.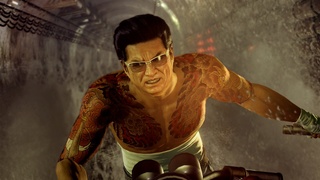 "In the Yakuza life, they are no KO's"
I think Daigo being in Shin is kind of inevitable.

I hope we get some even more new characters to love as much as Kiryu and the bois.
do a kickflip maybe

Daigo may be set aside for a long time like the 5th. I do not hope so, and I wish there were several fronts of the Tojo Clan,expelled from Kamurocho. Ichiban in Tokyo, Majima in Osaka and Saejima / Daigo either on Onomichi on a new map (Kobe would be great) but the Dragon Engine may not be well prowled yet.

Ichiban's boss has style.
What intrigues me is what became Watase and how the Omi Alliance has evolved since 5. For new characters, it will be on the side of the Omi Alliance. I hope we will see more people from the lowlands of Kamurocho. And maybe a new character like Jingu.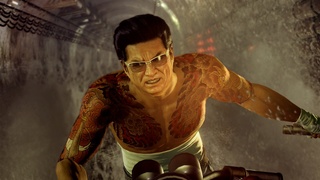 "In the Yakuza life, they are no KO's"

Permissions in this forum:
You
cannot
reply to topics in this forum